Kalavantin Durg or Prabalgad Fort is located between Matheran and Panvel in the Indian state of Maharashtra, at an elevation of 2,300 feet. Not much is known about the history of this monumental fort, other than it was made for a princess called Kalavantin around 500 BC. That's about all the information they've got, and they're not too sure about that either.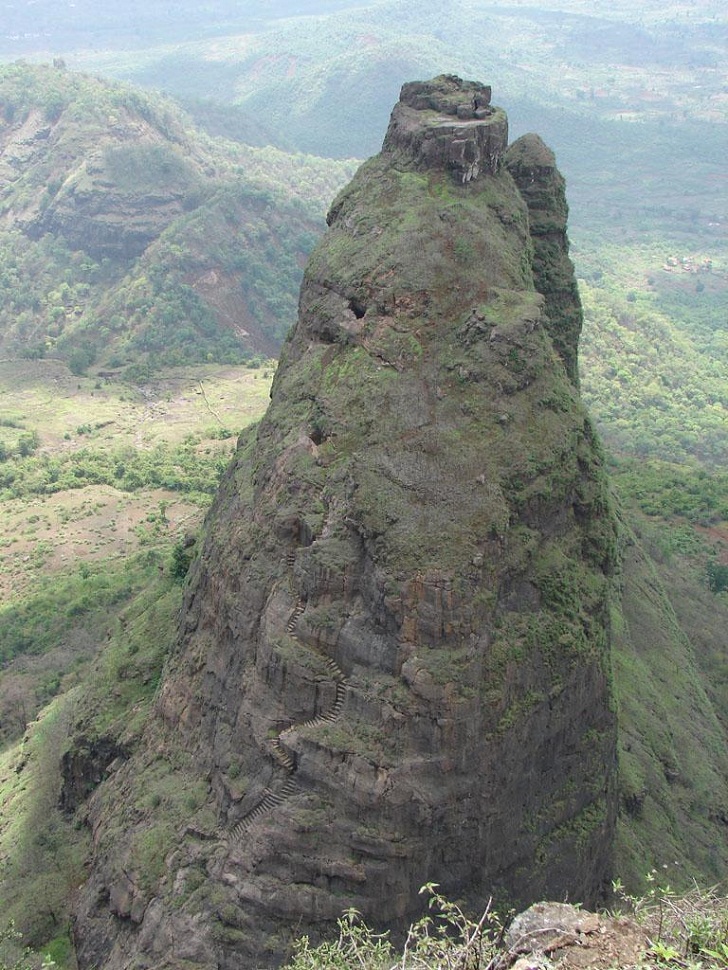 Kalavantin Durg has a staircase that runs from bottom to top, all carved out of the solid rock that it's built on. Without a hand rail Kalavantin is not the safest place to climb. Despite it being a health and safety nightmare, people are free to climb up it whenever the notion takes them. They do suggest avoiding the trek during monsoon season though. Good thinking.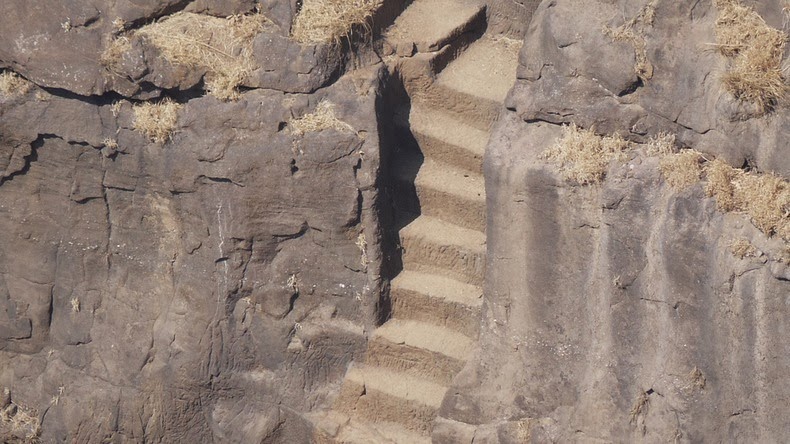 Kalavantin is described as the most dangerous fort on earth, but not because of its heavy artillery or blood thirsty pirates, just because it's tricky to get up there. No one seems too sure what it was used for or even if it was used much at all. But I suppose the important thing is that it looks absolutely brilliant.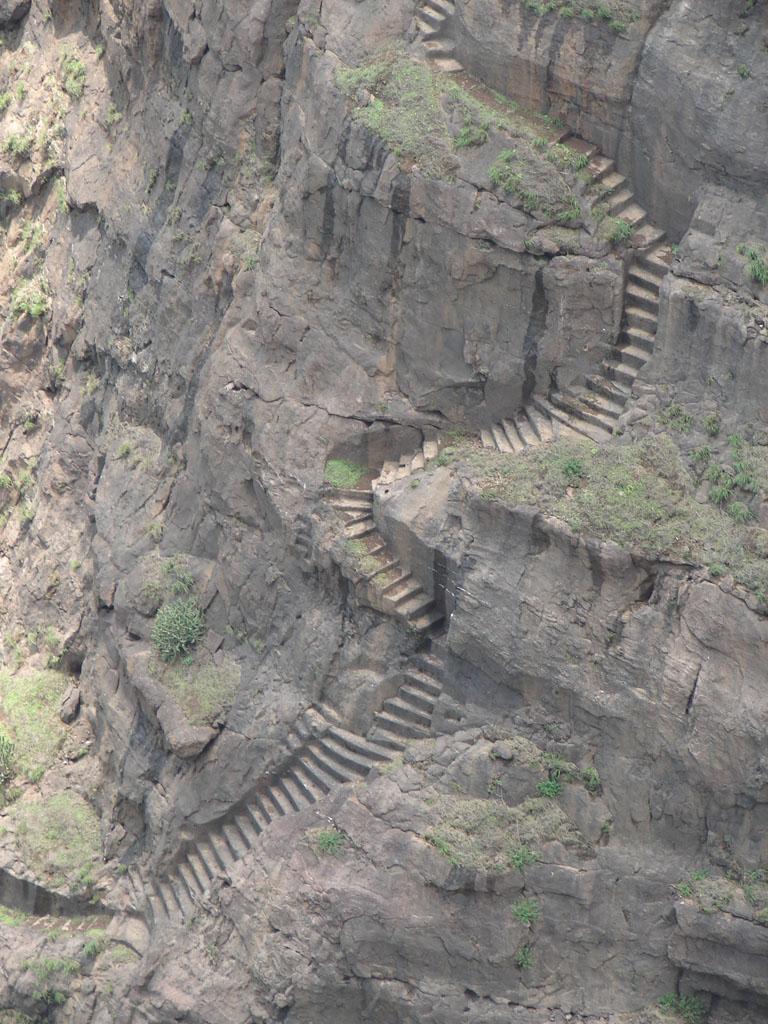 The Adivasi people of a nearby by village involve the iconic Kalavantin pinnacle in their religious ceremonies but even they don't really know where it came from.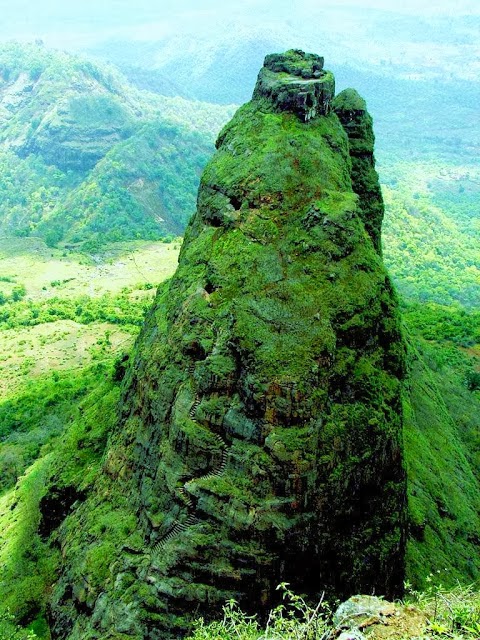 Know about Kalavantin Durg, world's most dangerous fortress
Source
Comments
comments