Amos Chapple has established himself as quite the photographer. He has traveled all over the world capturing places through his lens. But some of his most enigmatic ones were captured using a mounted camera on a quad-copter.
That kind of drone technology is now banned in many places around the world, which makes Chapple's images quite unique, as they're proof that a time existed when the scope of technology was limitless.
Check these out.
The Hermitage Pavilion in St. Petersburg, Russia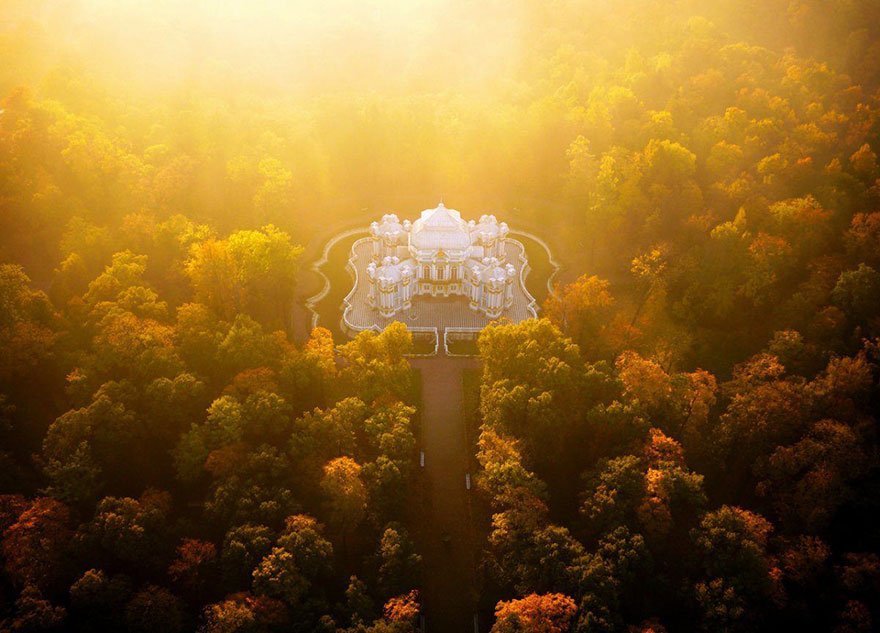 Star Fort at Bourtange, Netherlands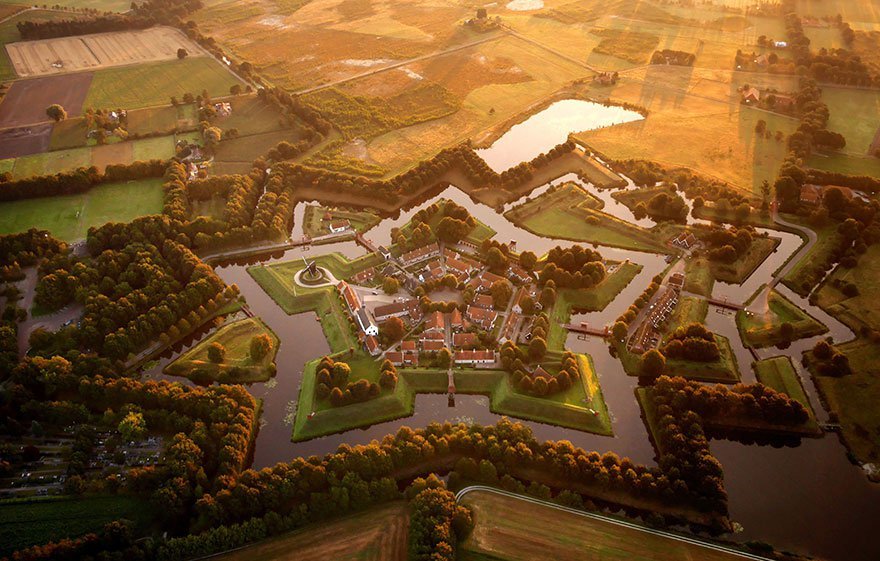 Ruins of a College in the disputed state of Abkhazia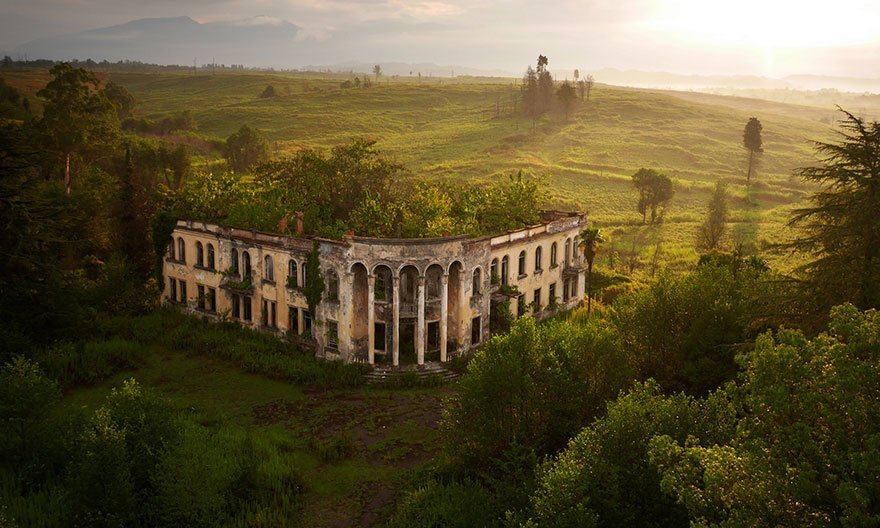 The Lotus Temple in New Delhi, India
Moscow, Russia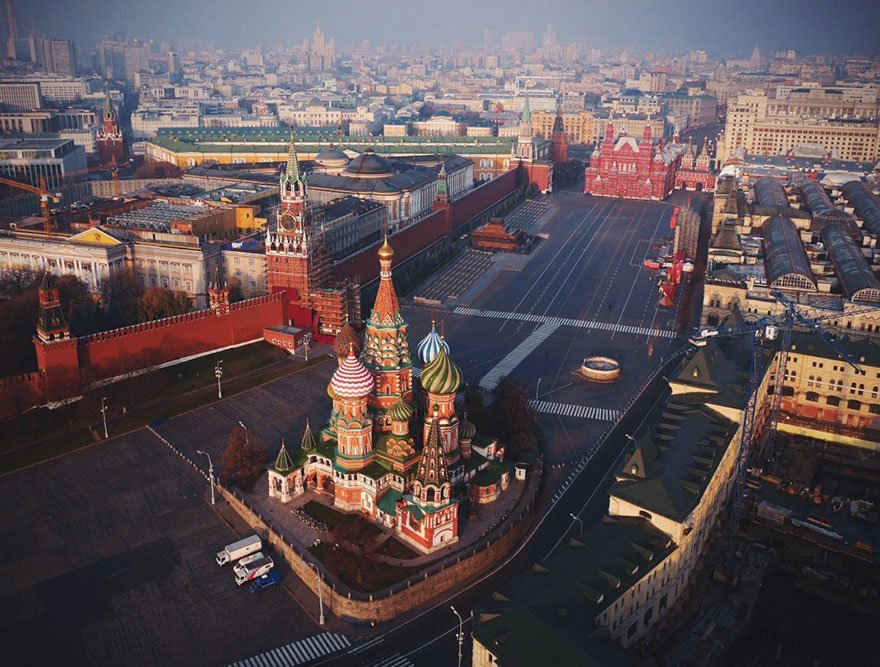 Taj Mahal in the morning in Agra, India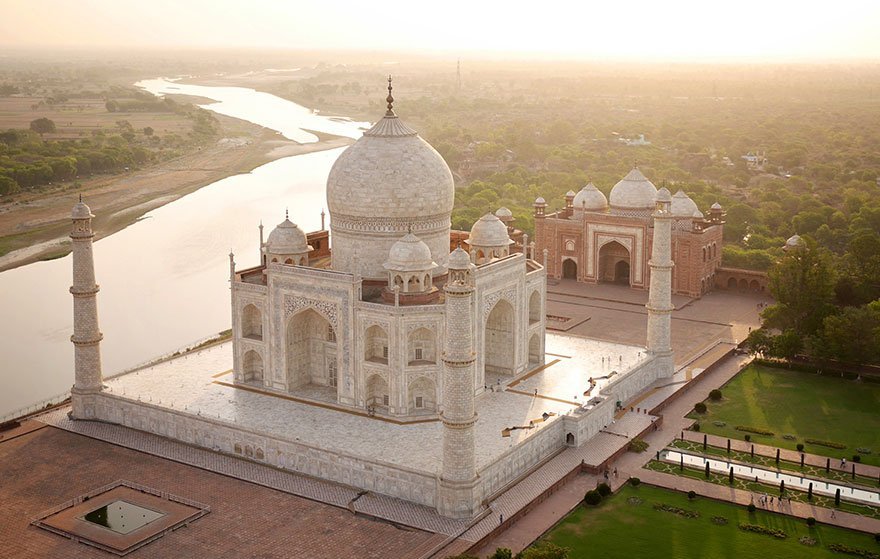 Liberty Statue in Budapest, Hungary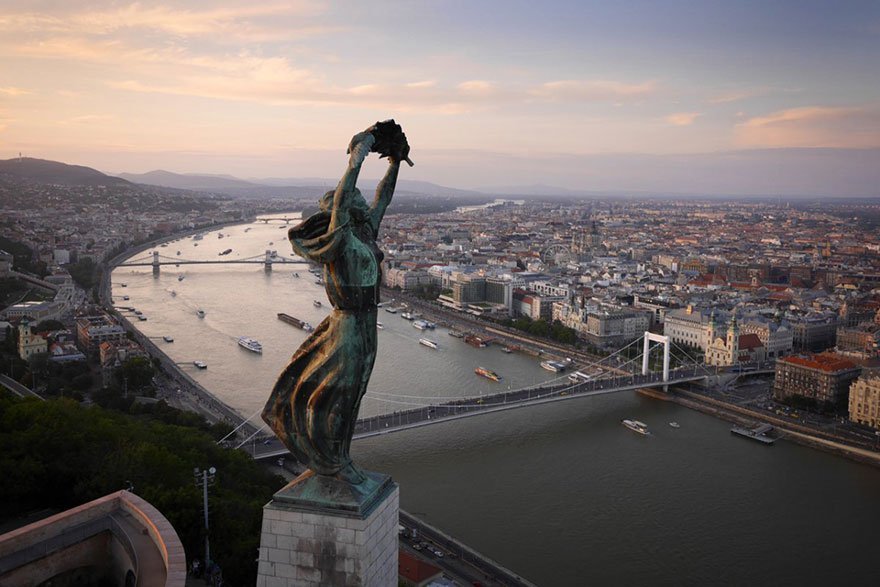 The Katskhi Pillar in Georgia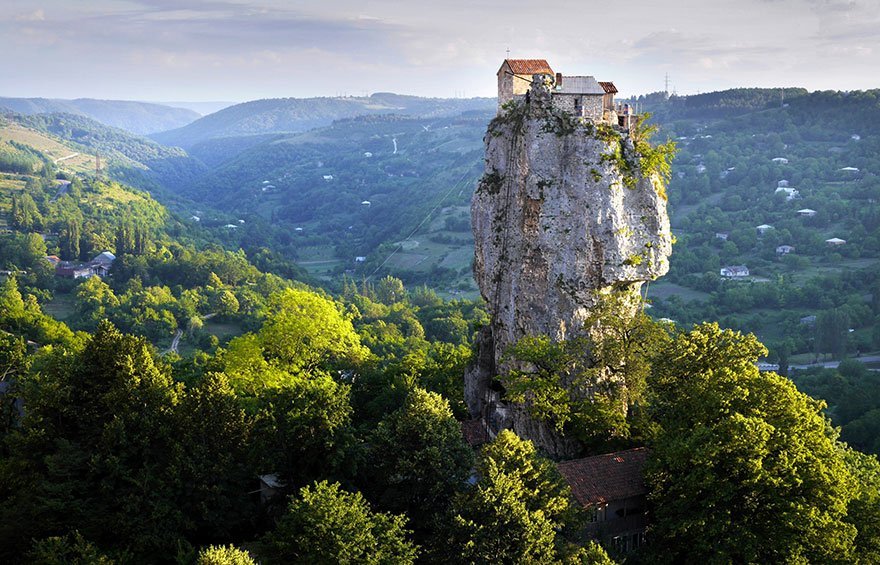 Statue of Worker and Kolkhoz Woman in Northern Moscow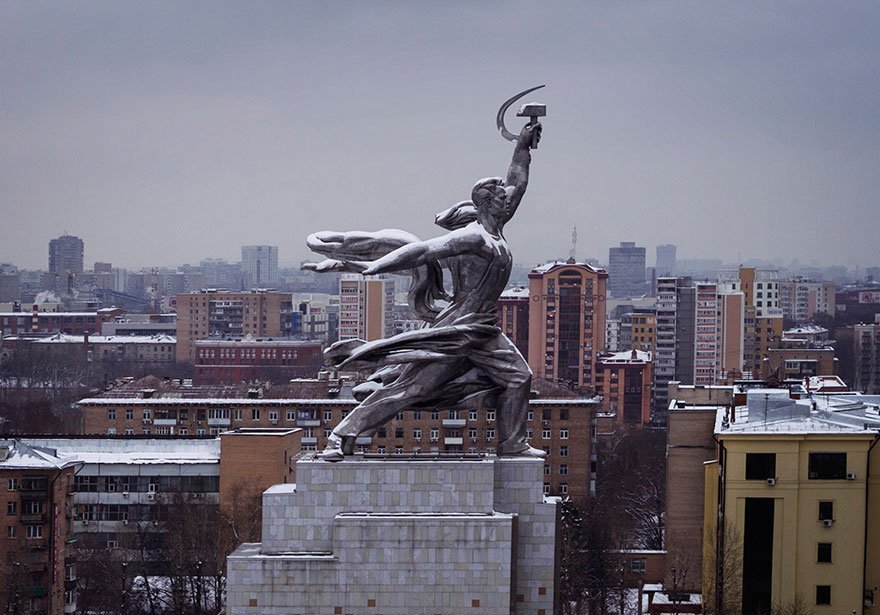 Kauri Cliffs Golf Course in New Zealand
Suburbs of Sagrada Familia in Barcelona, Spain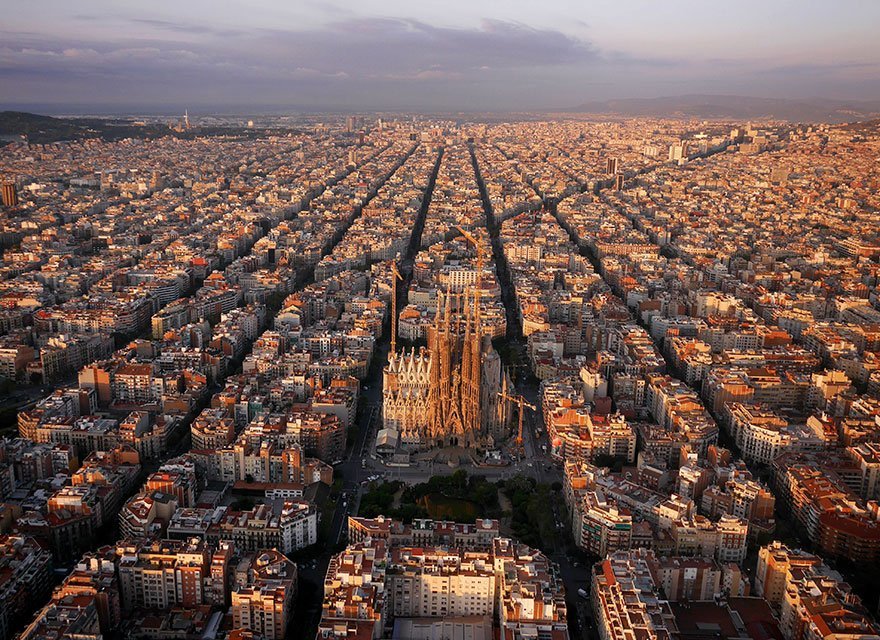 Sagrat Cor Church in Barcelona, Spain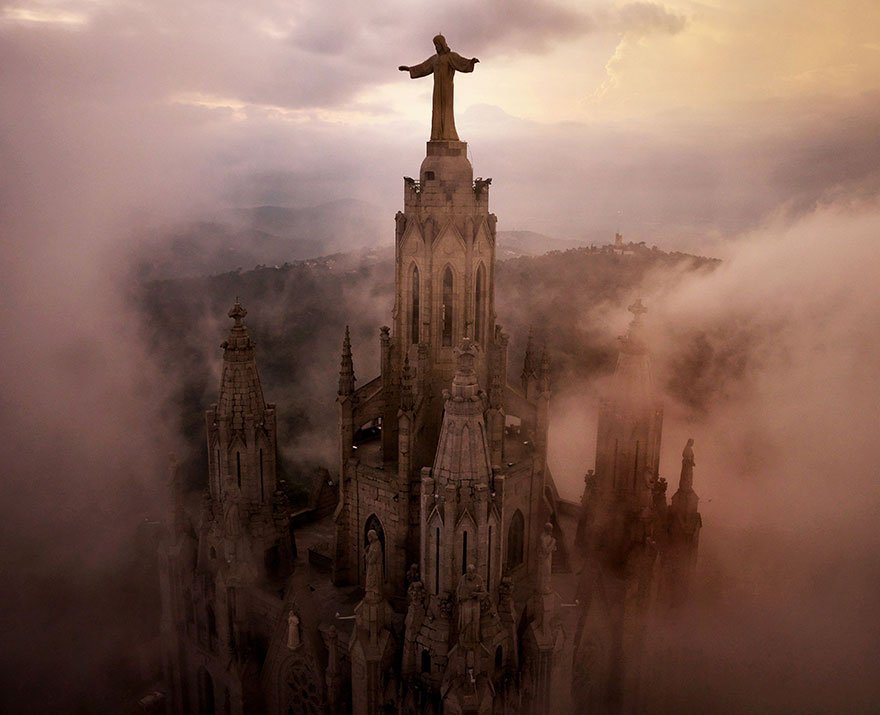 Church of the Savior on Spilled Blood in St. Petersburg, Russia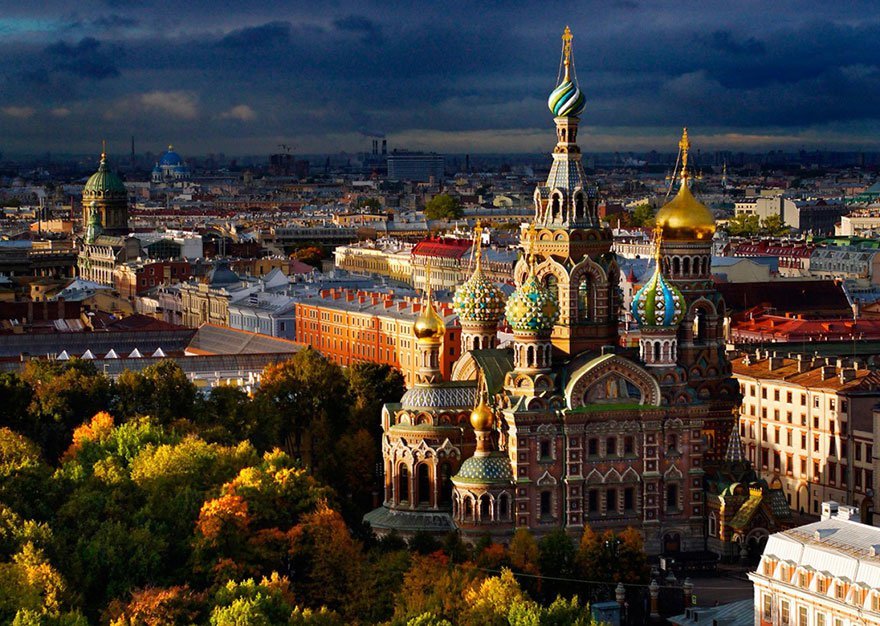 St. Peter and Paul Cathedral in Petergof, Russia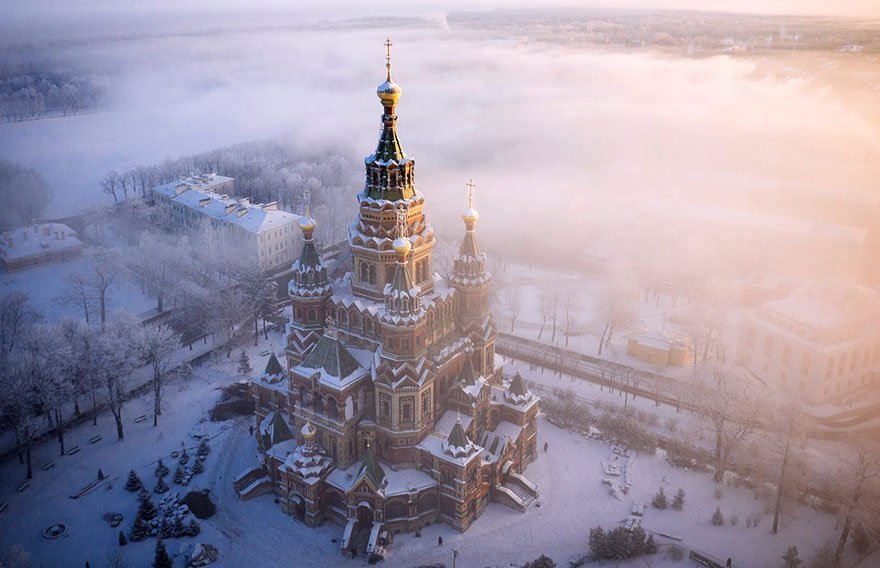 The Jama Masjid in New Delhi, India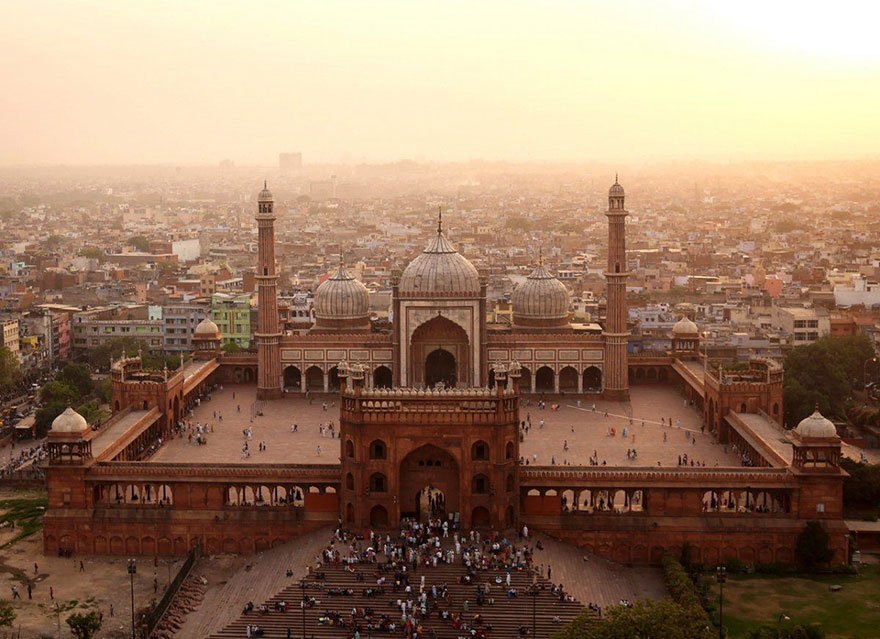 The Taj Mahal and the garden around it in Agra, India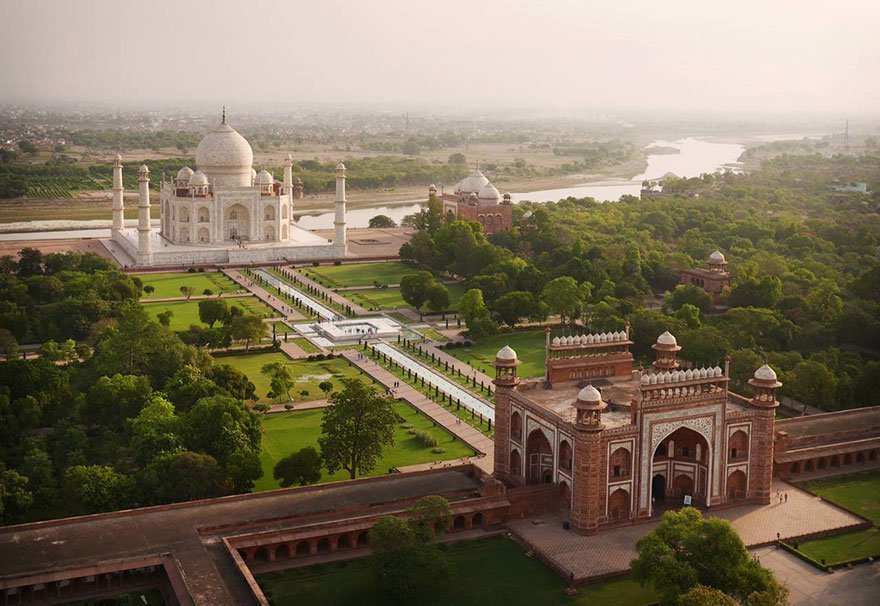 Hill 3 in one of the northern slums in Mumbai, India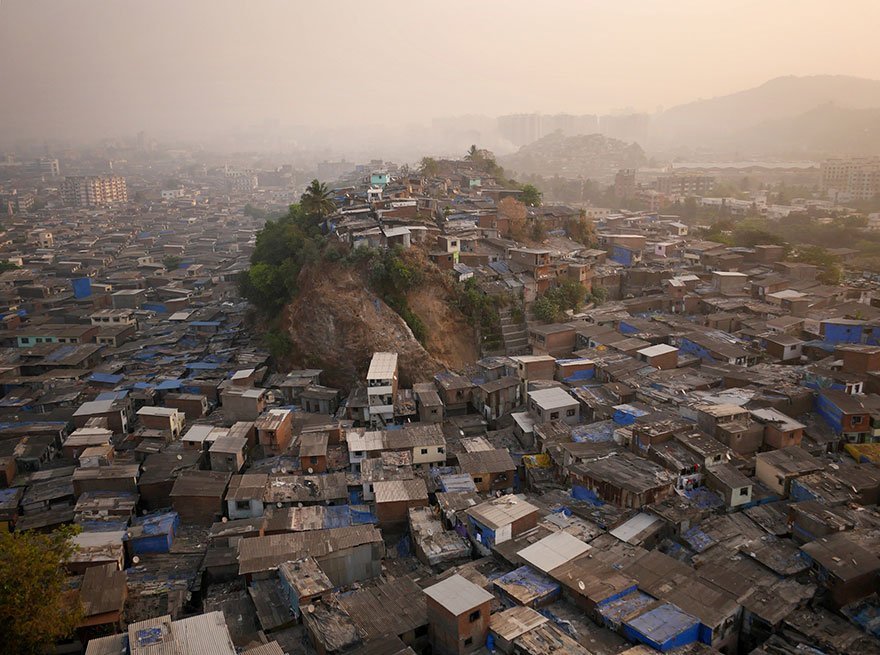 Buda Castle in Budapest, Hungary
Sacré-Cœur in Paris, France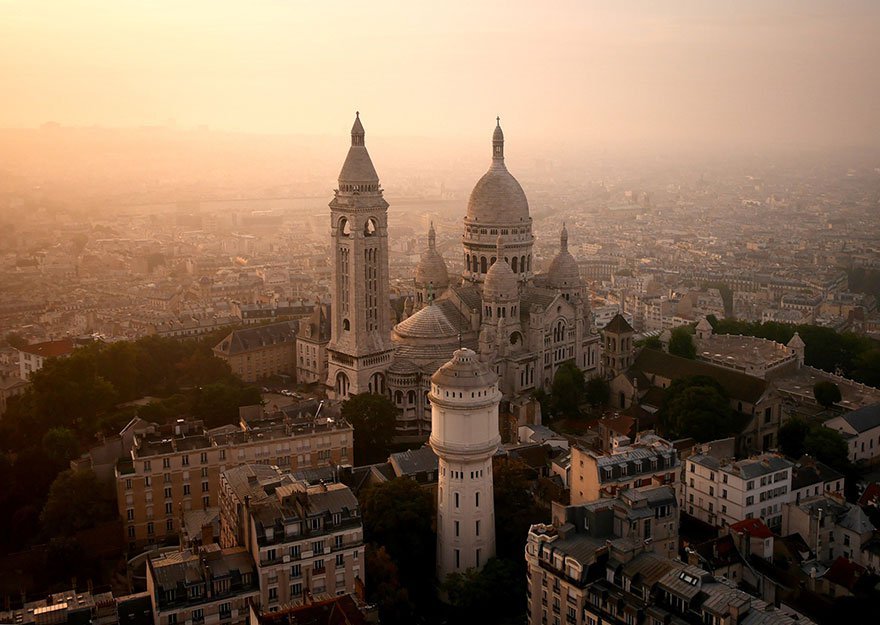 Hotel Ukraina in Moscow, Russia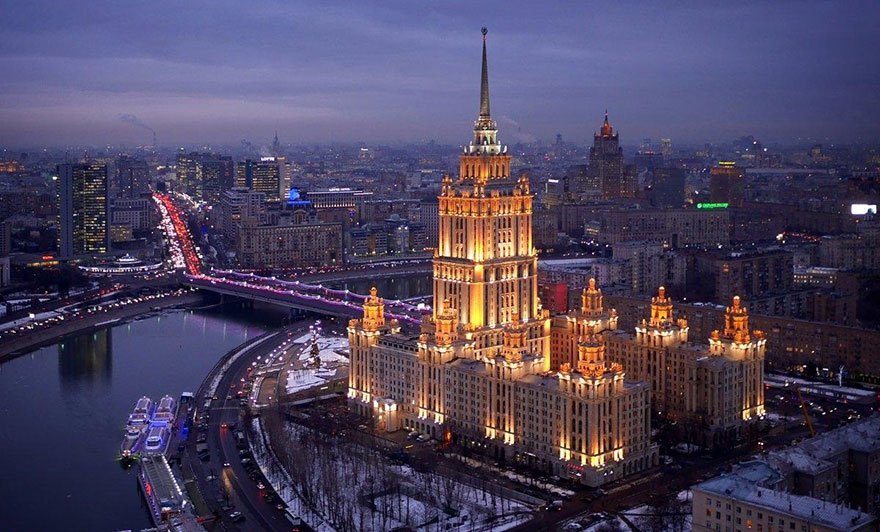 Two wrestlers practising the ancient Indian sport of Kushti in a pit they had hacked into the ground two hours earlier. 
Jama Masjid 
The Vittoria Light, overlooking the Gulf of Trieste at sunset. 
Source :- amoschapplephoto .com
Comments
comments